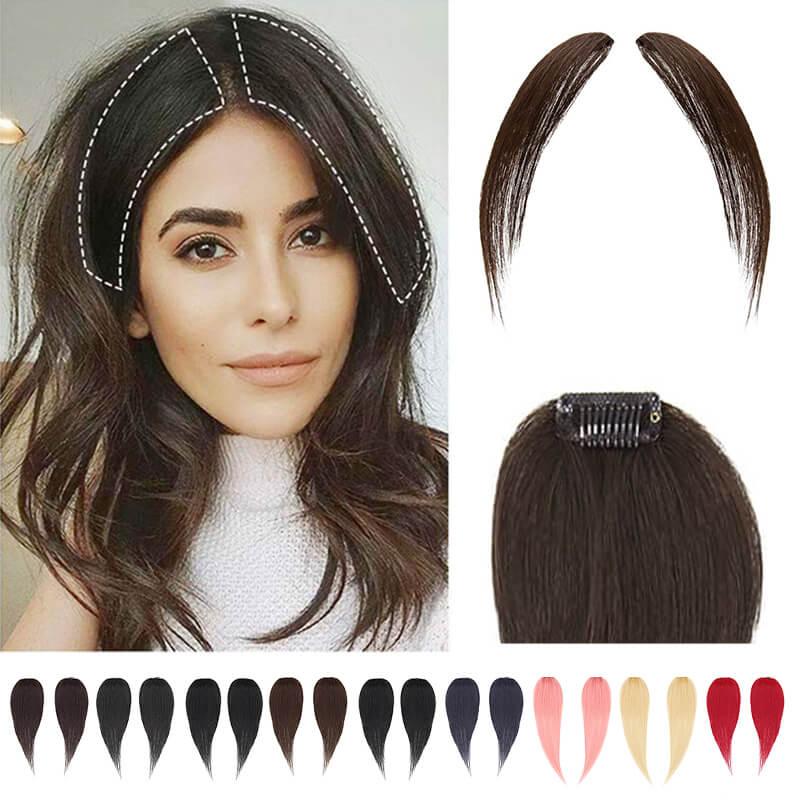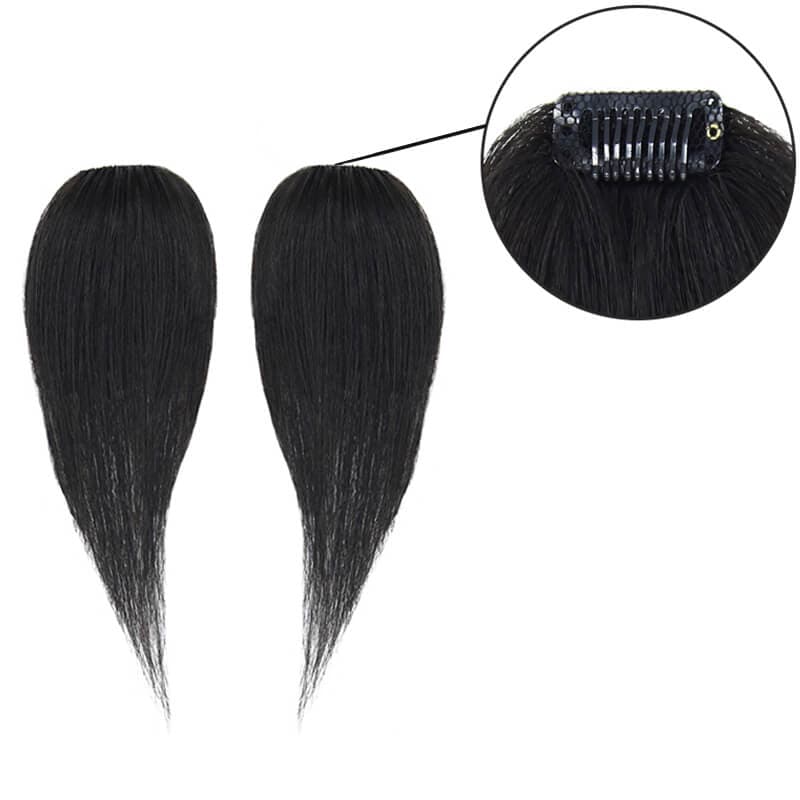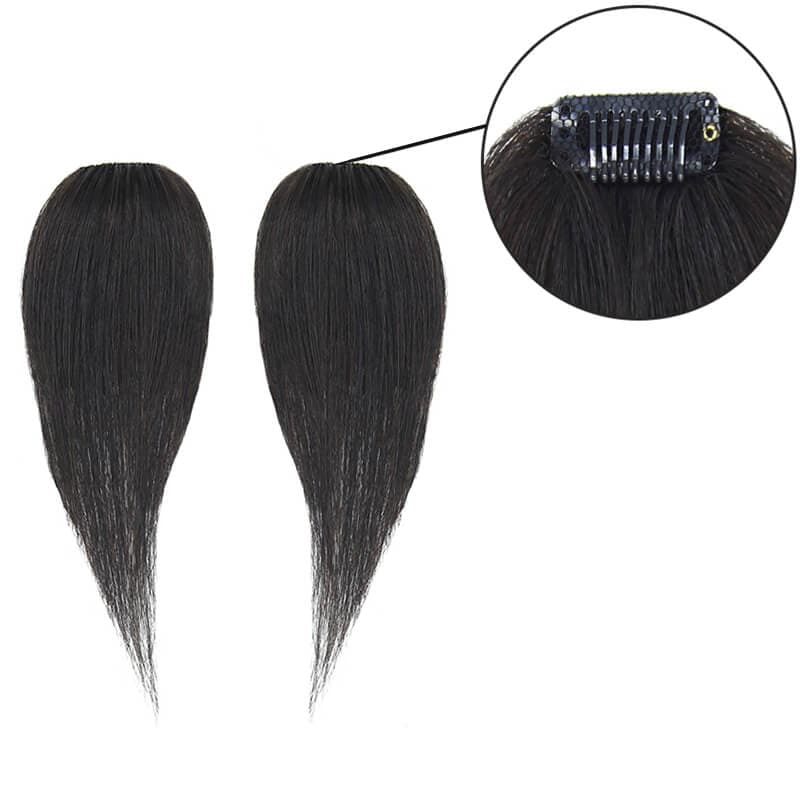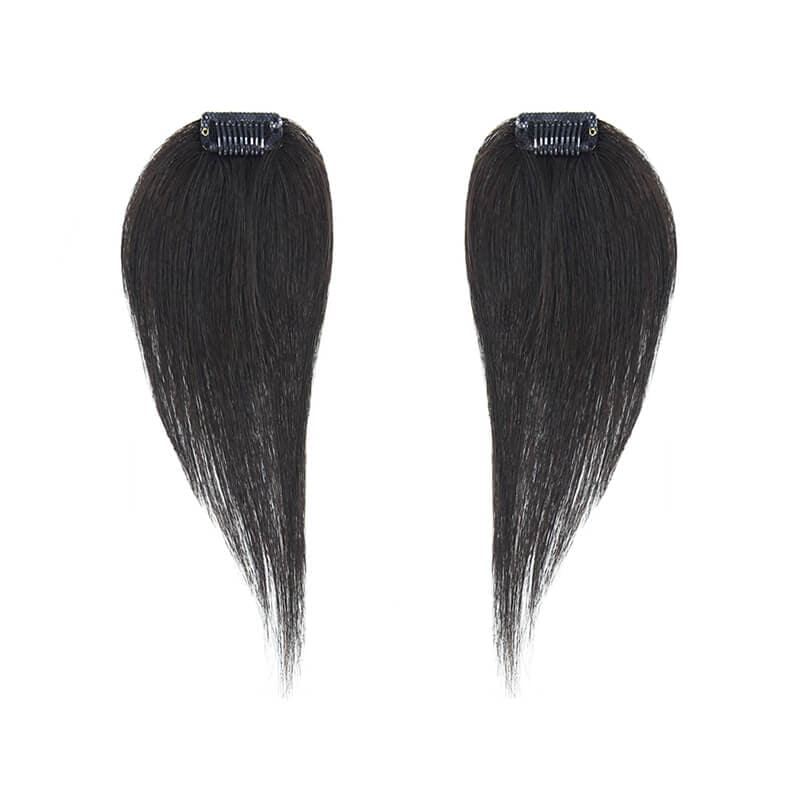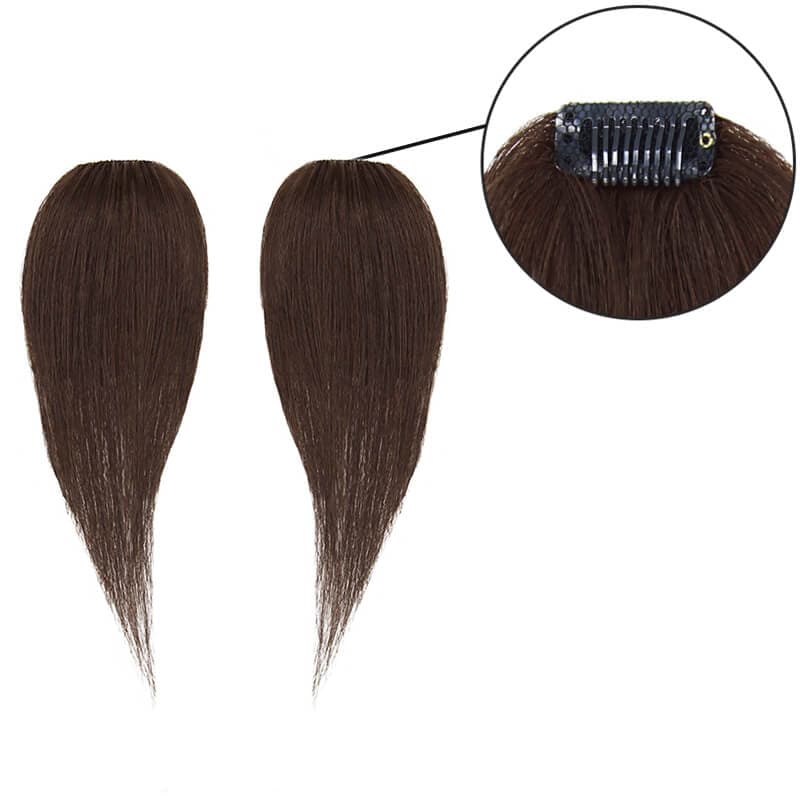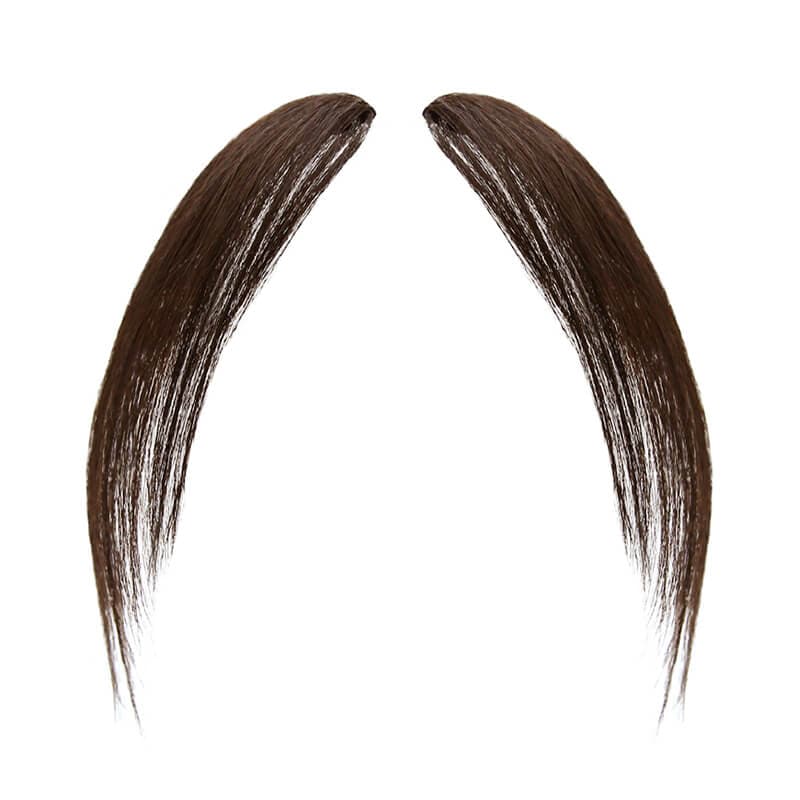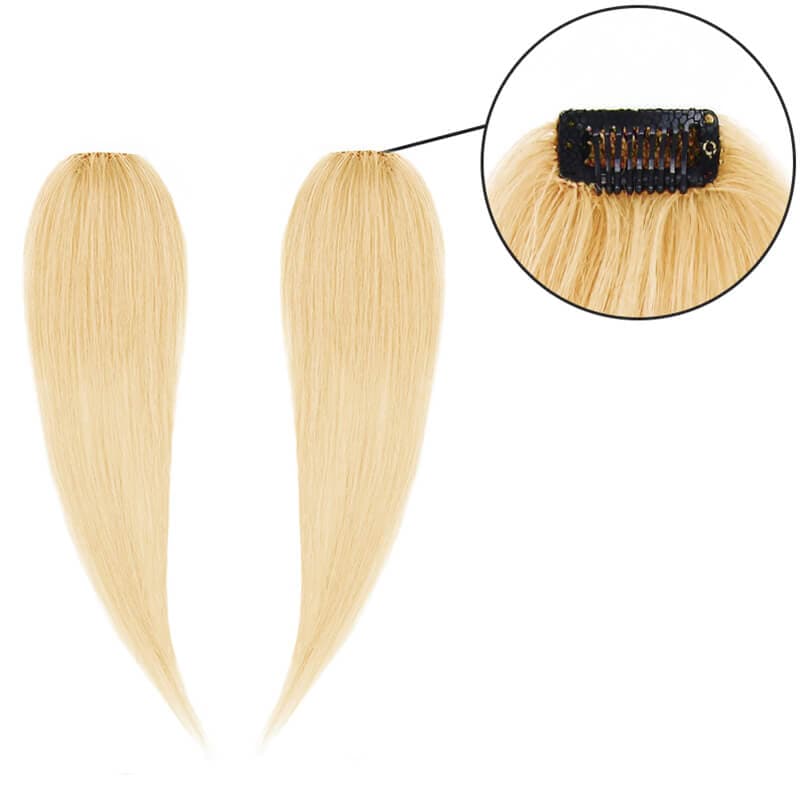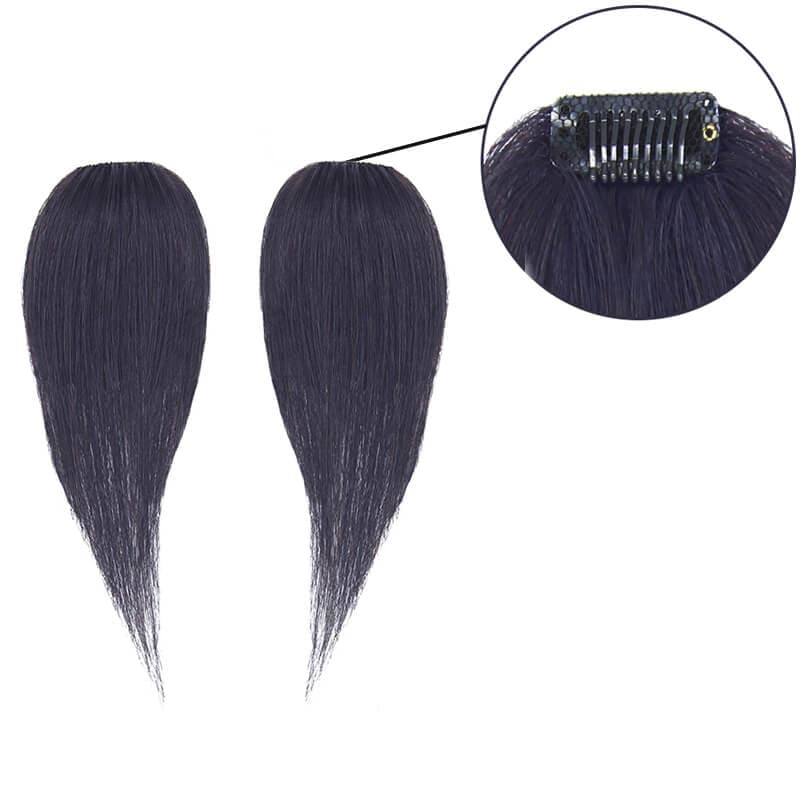 Single Clip In Human Hair Bang Full Fringe Two Hair Strands

E-girl style human hair bang (Skinny Clip-In, Single Piece) with black, brown, blonde, pink, red, blue and grey shade. Add highlights or lowlights for a subtle look upgrade or pops of color for a bleach-free alternative to fun, rainbow hair. E-girl hairstyles are characterised by soft pastel shades and signature '90s streaks in contrasting hues.
SPECIAL FEATURES
Measurement:  9.75" long

100% Human Hair + Hand Made

Clip-In, quick and Easy to use
Curling Iron Safe
How to use it?
Curtain Bangs- Add a slight layer and clip them in the area near the parting to create a stylish, face-framing effect.
Cover-up Patch - Perfect for those who want to conceal small bald spots on their scalp. A quick and easy solution that blends seamlessly with your natural hair.
Hair Root Lifter - Want instant root lift? Clip it in on the top of your head under your own hair, and you'll have voluminous, lifted hair in no time.